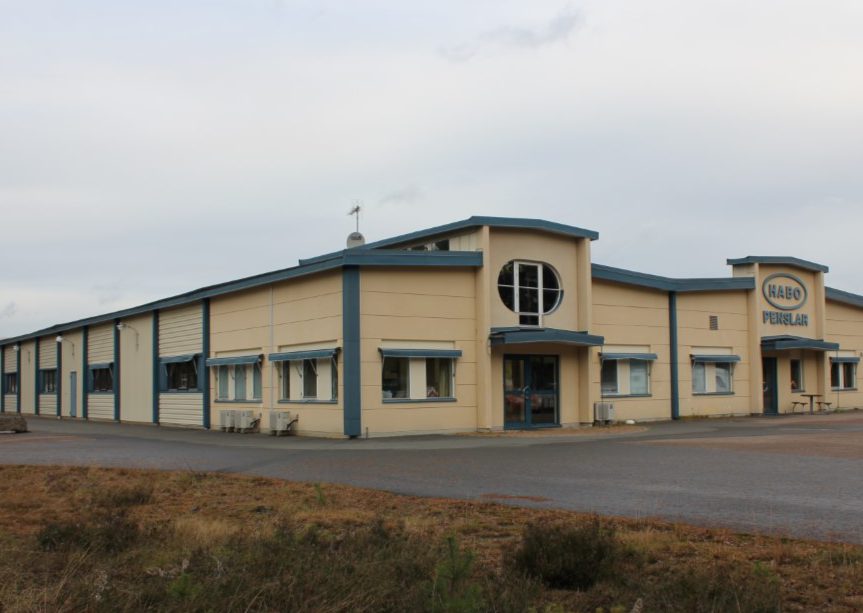 50 years of production
Habo Penslar AB started manufacturing brushes for over 50 years ago and we have a unique method to attached the bristles directly to the shaft in a proven and secure way.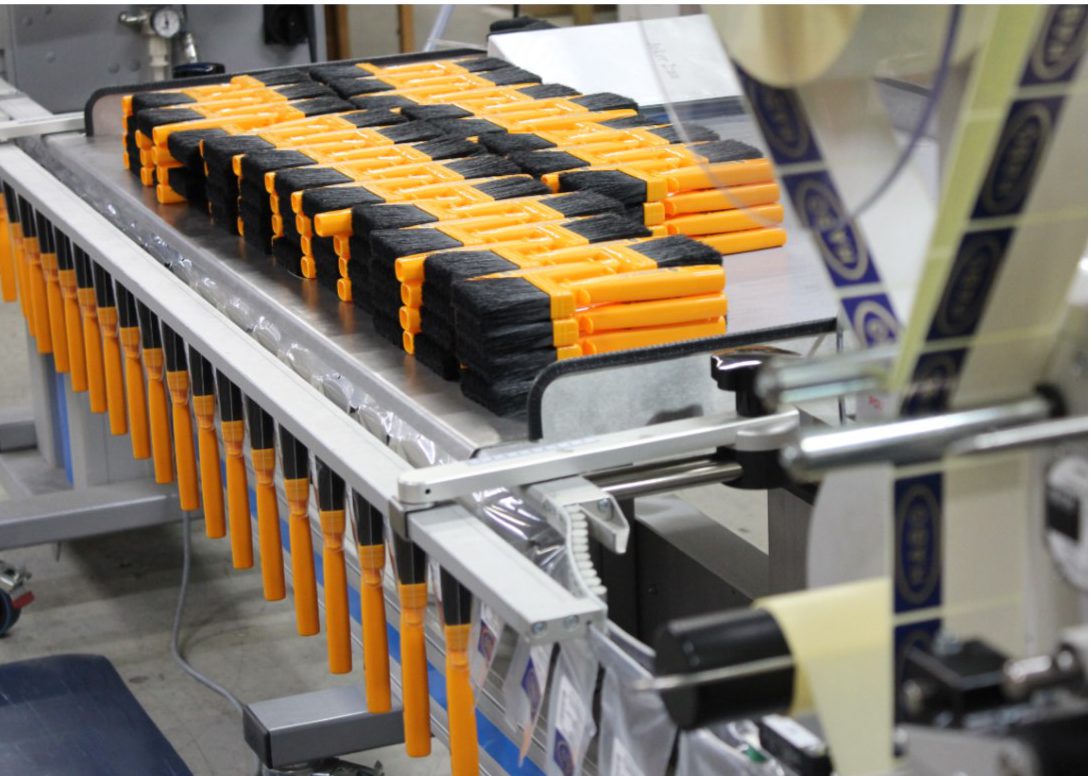 Paint brushes and tools
Our own manufacturing is the backbone of our company. We have a comprehensive range of brushes and painting tools. Via wholesalers we supply specialized retail trade outlets, home improvement stores, hardware stores, grocery stores, industries, etc.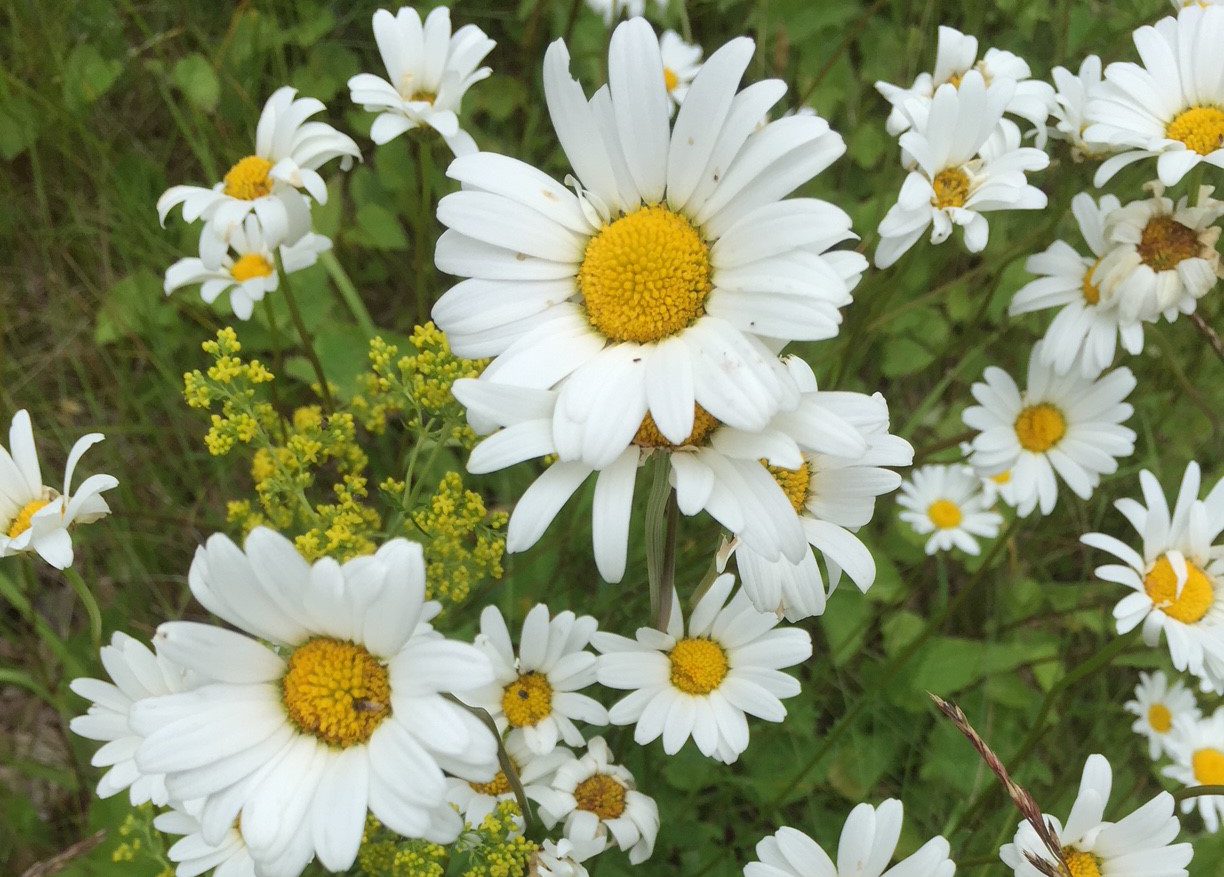 Quality and relationships
High quality and good relationships is the heart of all our business. It is important for us to create long-term relationships by being a reliable, service-oriented and cost-efficient partner.