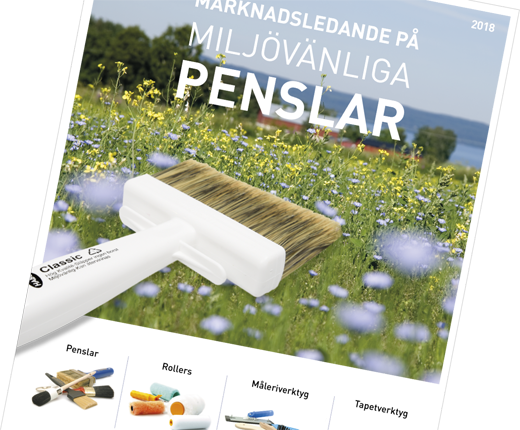 We take responsibility for the environment
Both our local and the global environment are always in focus. With this perspective in mind, it was a natural step to adapt our products to the environment. We´ve made extensive investments in development and production. Test series and trials have been steadily carried out. We´ve used the most modern imaginable production techniques in order to minimize impact on the environment.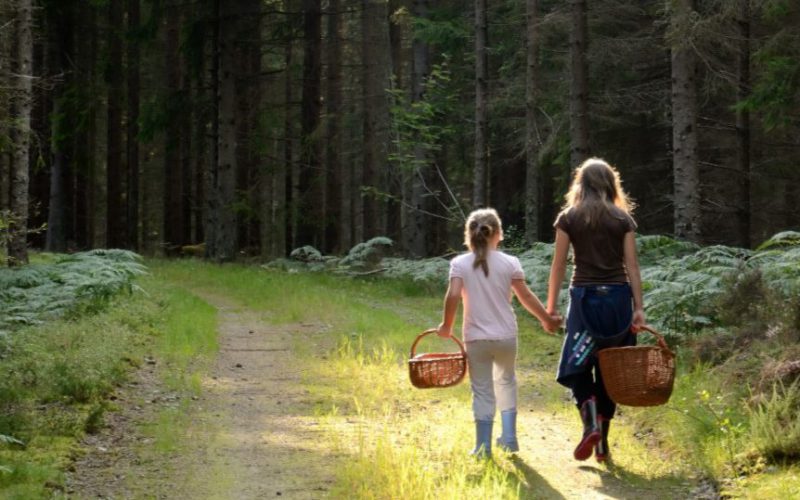 Our environmental profile
Habo Penslar is a leading manufacturer of environmentally freindly brushes. The basic material used for our products are polypropylene and polyester. No hazardous adhesives or solvents are used. Instead, the bristles are attached directly to the shaft. This is a proven and secure design that guarantees that no blistles loosen during painting. Today we can offer the market´s widest range of environmentally-friendly brushes for all kinds of painting. The environmental symbol on the website denotes that the product is entirely recyclable.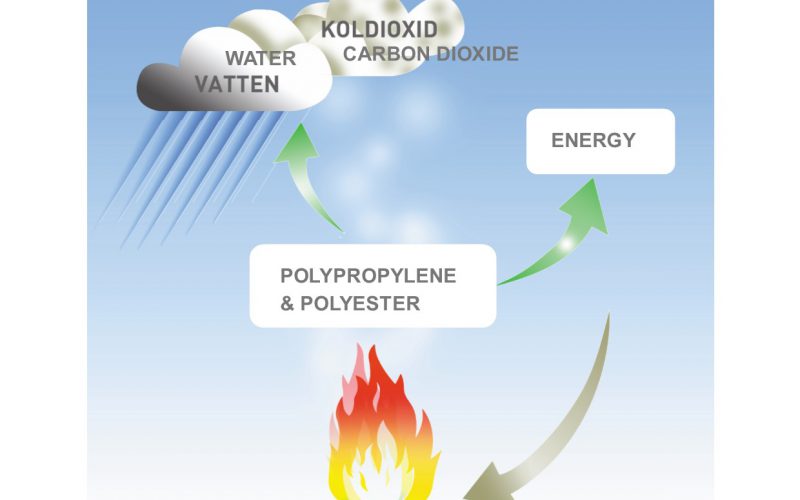 The environmental cycle
The basic materials used for our products are polypropylene and polyester. These are comprised of carbon and hydrogen - nothing else - the most common building blocks found in organic materials. The energy contained in the plastics can be retrieved through combustion. With complete combustion, carbon dioxide and water are released, which are found naturally in the atmosphere.